Aeroflot to order over 300 Russian-made jets: CEO | New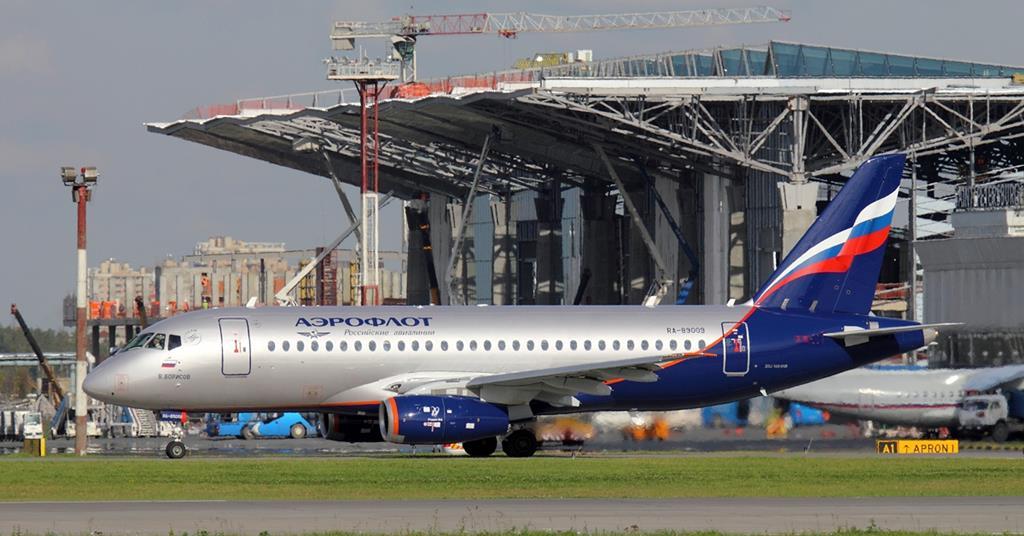 Russia's national carrier Aeroflot is set to order more than 300 Russian-made planes, part of a shift in fleet strategy from Western-built jets to indigenous planes.
Airline chief Sergei Aleksandrovsky said the airline's "immediate priority" was to secure some 323 aircraft, including 73 Sukhoi Superjet 100s, 210 narrow-body MC-21s, as well as 40 Tupolev Tu-214s.
He made the comments during an undated meeting with Russian leader Vladimir Putin. The Kremlin posted a transcript – in Russian – of the meeting on its website on August 26.
Although no time frame was given for an order confirmation or delivery, Putin and Aleksandrovsky agree that 'there was no such order' in Russian aviation history, according to the transcript .
Aleksandrovsky, meanwhile, says the "significant" order will also require "additional resources" from the airline, with at least 3,500 pilots to be hired and eight additional flight simulators. Putin then adds that the order is also a boost for the country's aerospace sector.
Aeroflot was rumored to be considering a large order of Russian planes, as Western sanctions – linked to Russia's invasion of Ukraine – effectively ended the airline's ability to access support from Western aircraft manufacturers. .
Reports as recent as June indicate the carrier was hoping to sign an order for more than 300 jets with state-owned United Aircraft Corporation, in a deal potentially worth more than $16 billion. .
It follows a stock offering in July, where it issued more than 5 billion ordinary shares to investors, as part of efforts to raise capital.
Aeroflot was an operator of the SSJ100s, before selling them to subsidiary Rossiya Airlines, which has more than 70 units in service.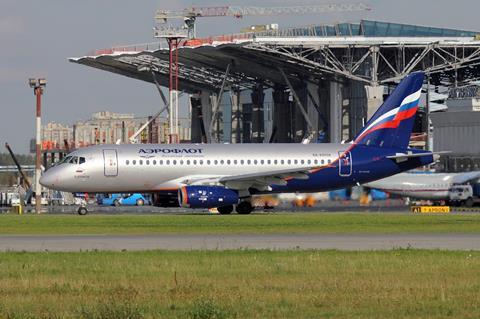 At the meeting, Aleksandrovsky noted that domestic travel demand remained healthy, despite looming challenges from foreign sanctions.
Aeroflot Group, which also includes Rossiya and low-cost unit Pobeda Airlines, increased flights between Moscow and Saint Petersburg from 31 times a day to 45, while flights to Sochi increased from 15 to 25 daily flights .
According to Aleksandrovsky, Pobeda is the "most efficient" company in the group, with load factors around 95%. Mainline operator Aeroflot, meanwhile, reports load factors of around 91%.
Traffic figures for the quarter to June 30 showed Aeroflot's international passenger traffic fell 63% year-on-year. The group's international traffic figure for the second quarter of 2022 was down 91% from the pre-pandemic level of 2019.