Changing the name of the Russian River is a tricky subject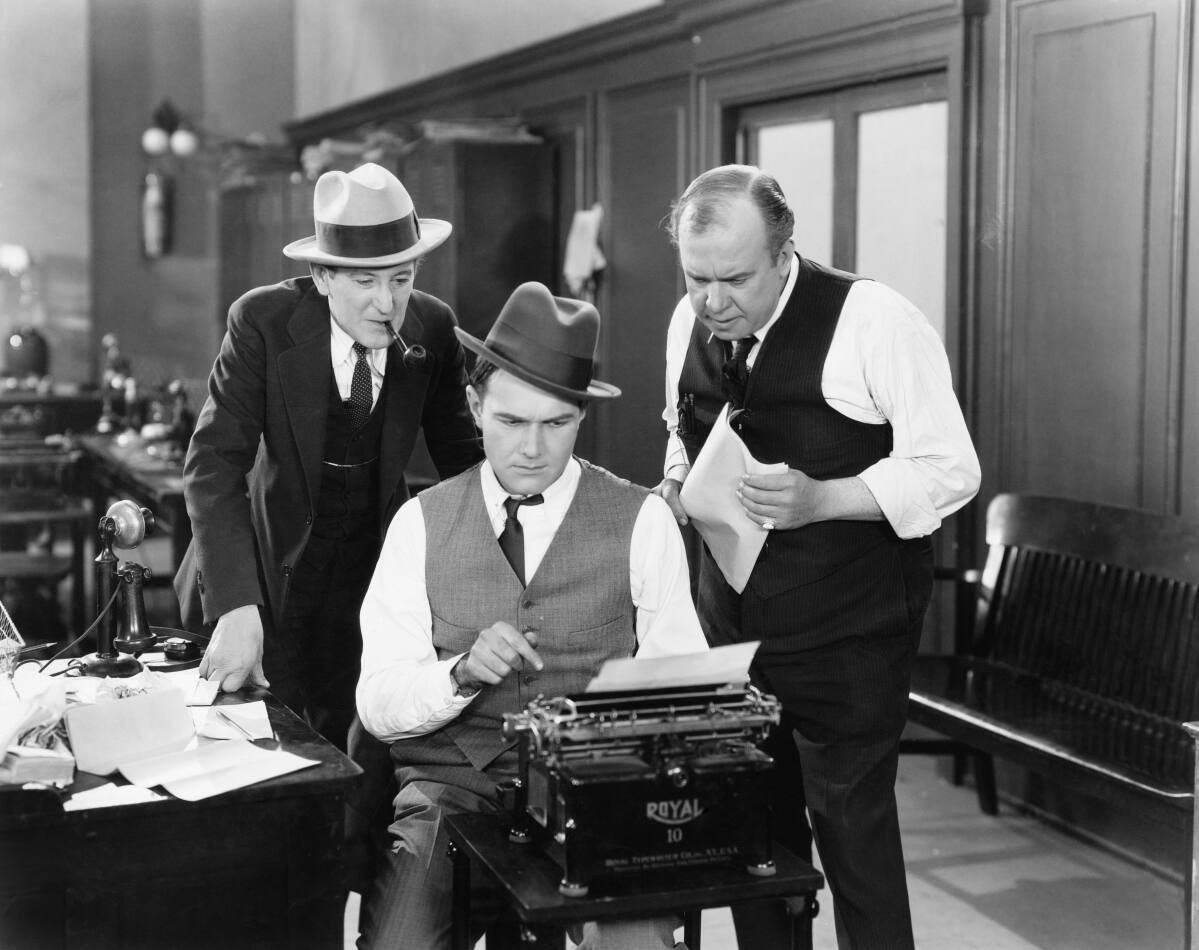 July 2022 Letters to the Editor
Sonoma County Gazette readers rang last month. More readers added their thoughts to a two-month-long discussion of whether or not the name of the Russian River should be changed, including how the discourse should continue (or not continue). The biggest takeaway from this month's letters? Are we able to engage in big discussions about change with courtesy and understanding?
Happy July everyone. Send your thoughts to [email protected]
Excellent book recommendation
Editor:
I enjoyed reading Diane McCurdy's book review on "Estrellas" and can't wait to read the book. You are your readers may be interested to know that there are several routes across Europe opposite the El Camino de Santiago. There is one from southeastern Spain.
In fact, it passes by our house and many pilgrims and hikers pass through it.
Best wishes,
N.Lee
Cazadero, California
crossword note
Editor:
Not to Steve O'Rourke: 33 hint, the answer "extinct and flightless" shouldn't be "rhea". They live happily in South America, as well as in wild populations in Germany and England. Now, if you had left with dodos, I would agree with you!
Mark Mellander,
Teacher at Bellevue School
Change letter policy
Editor:
Maybe you should kick your gagging rules with a spoon for letters to the editor. That way, you might get some with some substance. May's letters are a perfect example of writers spitting their nonsense or, in the case of the person who wants a do-it-all approach to vacation rental permits, simply displaying a self-centered approach to a community issue.
First, the idea of ​​changing the name of a river because the country that gave it its name is invading another country. Should the people of Sevastopol also vote for a new name? After all, Sevastopol is a city in (breath) Russia. There are undoubtedly more constructive ways to support the people of Ukraine (and all other countries currently under foreign invasion or occupation).
Then there's the person from Utah who found a new way to trash women. Attack us for behaving like men? Tell us that we have overstepped our role of being loving and feminine?
And, of course, the owner of Monte Rio who opposes limiting the number of vacation rentals because he says it would only benefit out-of-town resort owners and hotel chains. . This man ignores the fact that most of the local resorts are owned by people residing in Sonoma County. Yes, it is true that vacation rentals involved locals renting an extra bedroom, or outbuilding, on their own property. But now most of them belong to those outsiders he opposes.
Lois Pearlman
Guerneville
About time
Dear Editor,
Finally, seven years after the county began work on the Winery Events Ordinance, the planning commission approved a draft to submit to the Board of Supervisors for adoption in September. We appreciate the efforts to craft a balanced order with clear parameters that level the playing field for new applicants wishing to host events; while addressing noise, traffic and other disturbances of the rural character.
We can no longer afford to ignore the limited carrying capacity of our roads, dwindling water resources and deteriorating rural character. Supervisors and the Tourism Board are aware of the external costs of tourism and have an obligation to meet infrastructure and public safety needs. Sonoma County is at a crossroads: large-scale developments, timeshare owners and vacation rentals are tearing apart the social fabric of our communities. The rural character is what sets Sonoma County apart from other wine regions. Council's upcoming approval of this ordinance will be a positive step in preventing our county from becoming a victim of "tourism success." After a decade of unfettered growth leading to the approval of nearly 500 wineries/tasting rooms, a clear and balanced wine events ordinance will protect the scenic and rural qualities of the county for visitors and residents.
Padi Selwyn, co-chair
Neighbors to preserve rural Sonoma County
Earthquake?
Dear Editor:
Staying at my daughter's house near the fault line in Larkfield Wikiup. On either side of their property just off Carriage Lane two large trees suddenly fell today, over fifty feet on the west side early this morning in perfectly calm weather, and a large live oak tree just southeast of their property around 5:30pm in very light breezes. Are there any other reports of trees falling today without provocation? I wonder if this leads to an earthquake?