Divers search for survivors after tourist Mi-8 sinks in Russian lake | News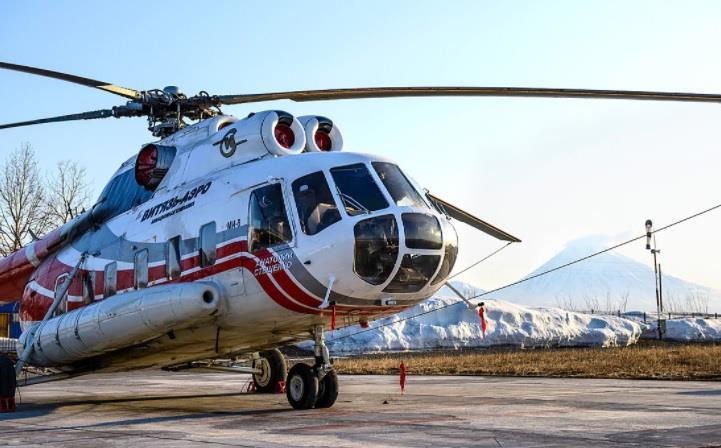 Divers help Russian emergency services locate survivors after a Mil Mi-8 helicopter operating a tourist service crashed and sank in Kuril crater lake in the southern Kamchatka Peninsula.
Sixteen occupants, including 13 passengers and three crew members, were on board the aircraft which took off from Petropavlovsk-Kamchatsky on August 12. At least eight were rescued.
Vityaz-Aero, which has an associated tourism business, operated the Mi-8.
The Russian Interstate Aviation Committee, which is setting up a commission of inquiry, identifies the helicopter involved as RA-24744, originally delivered to the government of the Soviet Union in 1984.
Kamchatka's governor's office says the helicopter made a "hard landing" on the lake, adding that state border guard divers are helping the emergency services ministry respond.
Governor Vladimir Solodov said the crash happened in the morning and there was "poor visibility" in the Kuril Lake region.
Kronotsky Nature Reserve staff helped rescue survivors by using boats to reach the crash site, he adds.
Two of those rescued are in serious condition. District hospitals have been prepared for the admission of the injured, according to Acting Minister of Health of Kamchatka, Marina Volkova.
At least six divers assist the rescue teams. The Ministry of Emergency Services said the helicopter was providing commercial service from Nilolaevka to Kuril Lake and Khodutka Volcano.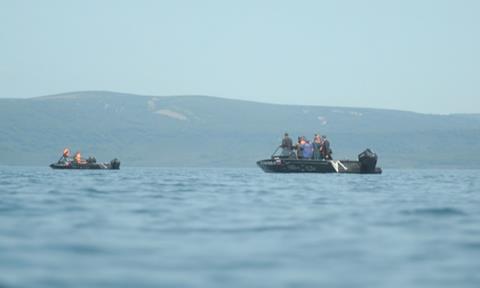 One of those who survived the crash told the governor's office he was asleep and was awakened by the impact, managing to escape through the cockpit of the helicopter as the plane would fill with water and rise to the surface.
He says the water was "very cold" with light fog, saying two boats arrived about 5 minutes after the crash and adding that members of the flight crew were among those rescued.