I Shall See You No More: A Russian-American Love Story | Community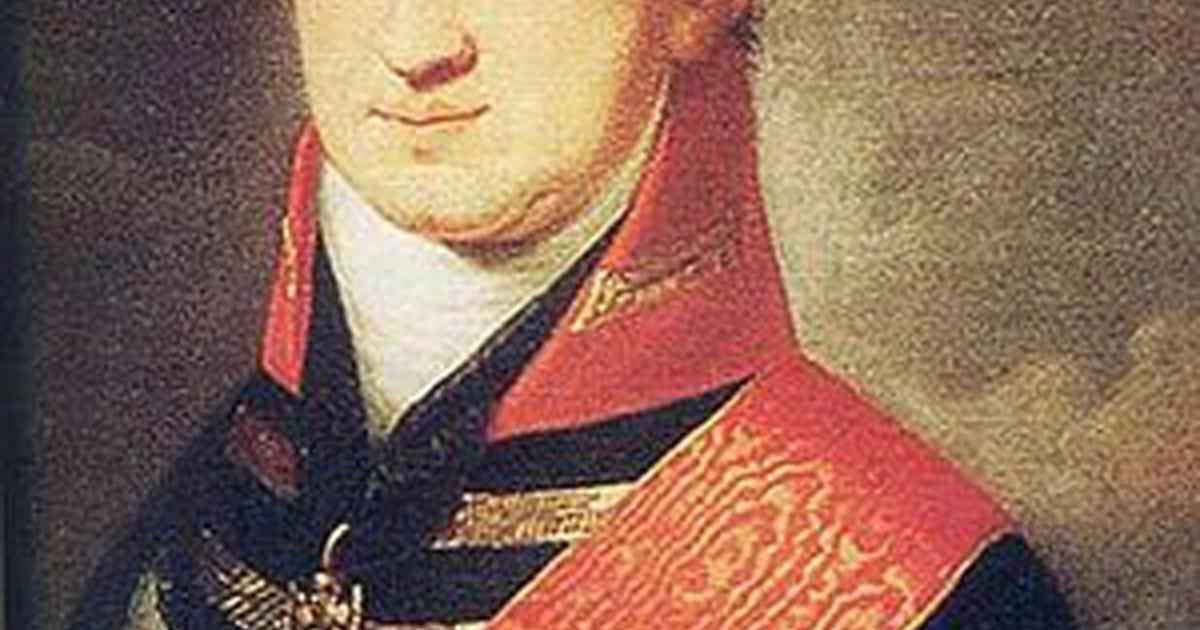 On April 6, 1806, Nikolai Rezanov, the Russian Tsar's chamberlain in Alaska, sailed into San Francisco Bay on the Juno, an 83-foot three-masted ship. Rezanov's immediate and obvious mission was to save the Russian colony of Sitka from impending starvation by trading shipboard goods with the Spaniards in California for food.
Rezanov was also looking for a place on the California coast to establish a Russian colony that could produce its own grain and beef and solve the perennial Russian Alaskan food supply problem without having to deal with the Spanish. Such a colony would also give the Russians and their Alutiiq hunters access to the still-abundant California sea otters, animals that were rapidly being hunted in Alaska.