Navalny sues Russian prison warden over punitive solitary confinement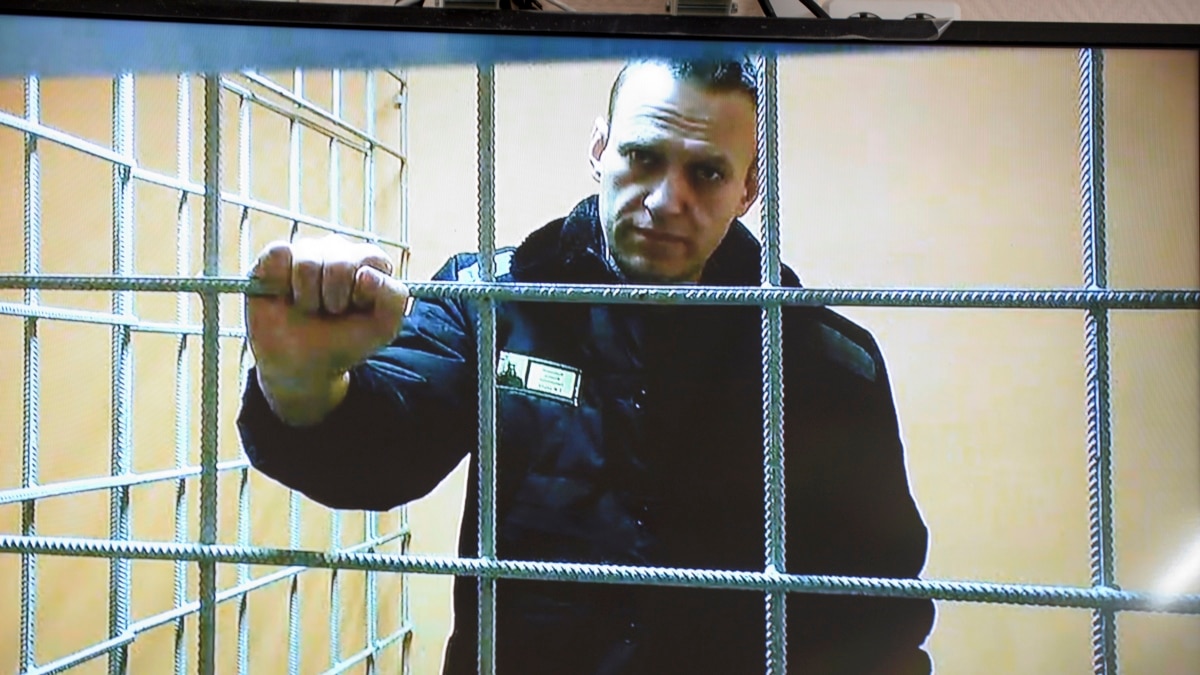 Serbian member of Bosnia's tripartite presidency, Milorad Dodik, has raised an issue of vital interest to ethnic Serbs in the country with the National Assembly following the endorsement of the new German Ambassador to Bosnia and Herzegovina.
The Bosnian Presidency approved on September 2 Thomas Fitschen as the new German Ambassador with the votes of members Sefik Dzaferovic and Zeljko Komsic.
Dodik voted against, saying he would decide whether to raise a matter of vital national interest and refer it to the Bosnian Serb assembly.
The cabinet of Nedeljko Cubrilovic, president of the assembly, received Dodik's request to hold an extraordinary session, the assembly said on September 5 in a press release.
During this session, MEPs are expected to voice their opinion on Dodik's statement declaring Fitschen's endorsement as German ambassador "very detrimental to the vital interests of Republika Srpska".
Cubrilovic is expected to schedule a college session in the coming days to determine the date and agenda for the extraordinary session, according to the press release.
According to the constitution, consensus is required to approve foreign ambassadors, which means that all three members must vote for the decision.
If a member of the presidency votes against and the other two members vote for, a member can declare the decision detrimental to the vital interest of the entity.
This proclamation must then be confirmed within 10 days by the National Assembly of the Republika Srpska with a two-thirds majority.
Dodik, who has openly called for secession from Republika Srpska, last month criticized the arrival of German troops as part of the European Union's peacekeeping and security mission in the Balkan state.
He had previously refused to receive Christiane Hohmann, the former German ambassador to Bosnia, during his farewell visit, and does not recognize Christian Schmidt, who is German, as the high international representative in Bosnia.
Bosnia remains divided into a Bosnian-Croat federation and the predominantly Serb entity of Republika Srpska under a 1995 ceasefire known as the Dayton Agreement.
Serbian Prime Minister Ana Brnabic, meanwhile, expressed her willingness to compromise during her first visit to Kosovo since taking office nearly five years ago.
Serbia does not recognize Kosovo's independence and around 3,700 NATO peacekeepers are in the country to prevent violence between the Albanian and Serbian communities.
Unrest among Serbs in northern Kosovo over requests to use Kosovar documents has raised fears of a conflict between the two countries.
The government in Pristina recently set a two-month deadline for Serbs to switch to Kosovar license plates.
Previous attempts to introduce Kosovar license plates in northern Kosovo have caused clashes.
On her first visit to Kosovo since taking over as prime minister in 2017, Brnabic said: "A compromise in the interests of peace and stability – definitely yes."
Serbs make up 5% of Kosovo's 1.8 million people, and Serbia accuses Kosovo of violating their rights, an accusation denied by Pristina.
Kosovo is recognized by about 100 countries, including the United States and all but five EU members, but not by a number of other countries, including Russia and China.
With information from Reuters