Putin's next problem: A travel ban on Russian tourists?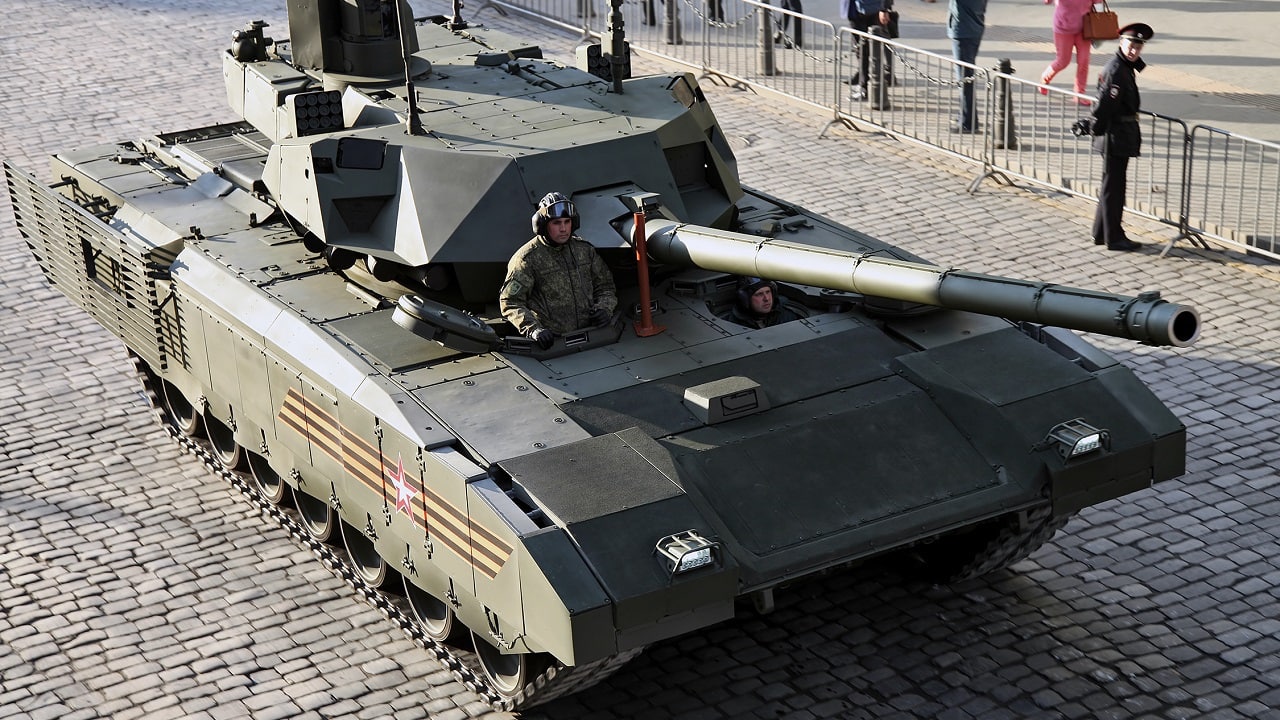 Putin will not be able to solve this problem easily: During his overnight address on Sunday, Ukrainian President Volodymyr Zelenskyy confirmed that he had made some progress in talks with European Union leaders to implement a travel ban for Russian tourists.
Speaker on national television, Zelensky said that many other countries and politicians are engaging in discussions with him on implementing visa restrictions for Russian travelers.
"The discussion about visa restrictions in Europe for Russian passport holders is widening every day, with new states and politicians joining. Ultimately, this should lead to appropriate decisions," said the Ukrainian president.
After expressing his gratitude for the support of law enforcement officers, intelligence officers and journalists in documenting crimes committed by Russian soldiers, Zelenskyy insisted that every criminal would be held accountable. The Ukrainian president also stressed the importance for ordinary people to stand up to Russia.
"But we must remember that when evil takes on such proportions, people's silence borders on complicity. And the rejection of the real fight against evil becomes the aid to it," he said.
"Therefore, if you have Russian citizenship and you are silent, it means you are not fighting, it means you support him. And wherever you are – both on the territory of Russia and abroad – your voice must resound in favor of Ukraine, and therefore against this war.
What's the point?
While a possible entry ban for Russian citizens into the European Union and other countries that support it may not make sense at first sight – given that the Russian people themselves are not behind the war – it seems that Zelenskyy is trying to pressure the Kremlin from Russian citizens.
On Saturday, Ukrainian Foreign Minister says Dmytro Kuleba that Russian citizens unhappy with the possibility of a ban on tourist travel to Europe should have their complaints heard by the Kremlin.
"Russians upset by the prospect of a ban on tourist travel to Europe, can address their complaints to the Kremlin and to the more than 70% of their compatriots who support the war," Kuleba said, also pressuring Russians who support Putin's war in Ukraine. .
According to a survey According to the Levada Center, perhaps Russia's most reputable independent pollster, a majority of Russians maintain their support for Putin's war in Ukraine despite crippling economic sanctions imposed on financial institutions and businesses in the country.
Kuleba noted that no one in the Ukrainian government is suggesting that Russians seeking to enter Europe on a humanitarian basis should be barred from entering the country.
The principle is the same as many of the economic sanctions imposed on the country. Many top western brands, including coffee chain Starbucks and sports brand Nike, have pulled out of the Russian market entirely. The move harms the Russian economy, reduces choice for Russian citizens, and theoretically puts pressure on the Kremlin as more and more Russian citizens are fed up with the economic turmoil they are experiencing as a result of the conflict.
Jack Buckby is a British author, counter-extremism researcher and journalist based in New York. Reporting from the UK, Europe and the US, it strives to analyze and understand left and right radicalisation, and reports on Western government approaches to pressing issues of today. His books and research papers explore these themes and offer pragmatic solutions to our increasingly polarized society.