Russian ambassador to US warns Arctic Council against making decisions without Moscow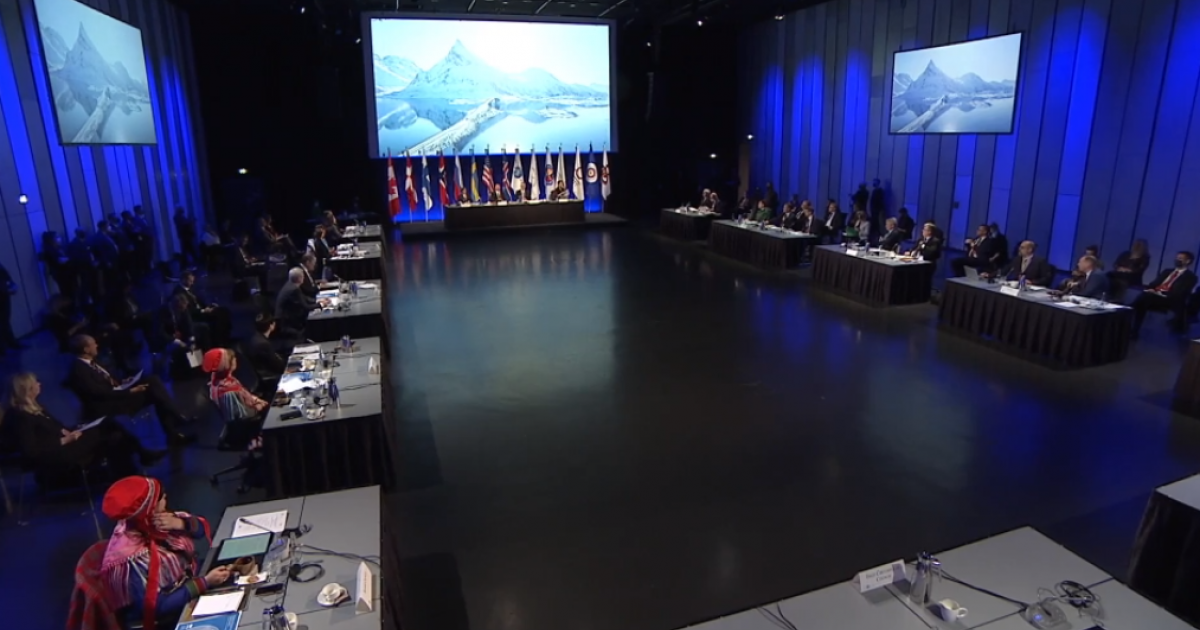 On Wednesday, seven of the eight member states of the Arctic Council issued a joint statement on the limited resumption of cooperation within the Arctic Council.
Due to Russia's war in Ukraine, members of the Arctic Council issued a written statement in March, refusing to participate in meetings organized by Russia and taking place on its territory.
On Thursday, the Russian ambassador to the United States said that decisions taken by the Arctic Council without Moscow's participation would be considered illegitimate and in violation of the principle of consensus.
Ambassador Anatoly Antonov made the remarks when commenting on the statement of the now called Arctic 7.
"Such a step can only be of concern to both Russia as the current president and the entire international community interested in the continued sustainable development of the region," he said on Telegram, the TASS News Agency reported.
"We declare that this unique format of state-to-state cooperation is still politicized. Decisions taken on behalf of the Arctic Council without consulting Russia will be illegal and violate the principle of consensus stipulated by its guidance documents," Antonov explained. .
Ambassador Antonov further stated that it is almost impossible to effectively resolve the challenges of the Arctic without the presence of Russia.
Earlier in May, Nikolai Korchunov, a senior Russian Arctic Council official, warned against the expansion of the North Atlantic Treaty Organization (NATO) into the Nordic countries. He said the entry of Sweden and Finland into the intergovernmental military alliance would lead to some "adjustments" in Arctic cooperation.