Sonoma Water asks State about critical water condition for Russian River | Community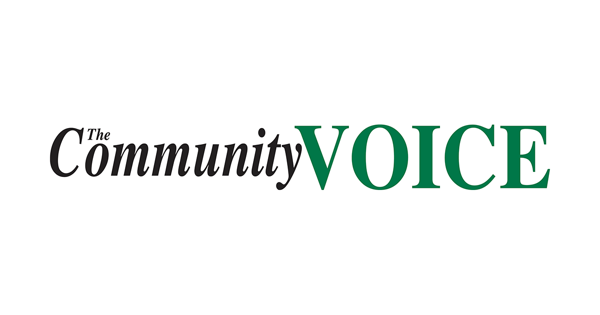 On Wednesday, May 25, Sonoma Water (Sonoma County's water agency) filed Temporary Emergency Change Petitions (TUCPs) with the State Water Resources Control Board to establish a critical water supply condition for the upper and lower Russian River as the drought continues.
Under critical water supply conditions, the Russian River would have minimum instream flow requirements of 25 cfs and 35 cfs in the upper and lower reaches of the river, respectively. If approved, this change will allow Sonoma Water to maintain the minimum instream flows below which the river currently operates and preserve the water supply to Lake Mendocino and Lake Sonoma.
Current petitions also commit Sonoma Water and its retail customers to a 20% reduction (the cities of Cotati, Petaluma, Rohnert Park, Santa Rosa and Sonoma; the city of Windsor; and the water districts of Valley of the Moon and North Marine). in the total diversions of the Russian river between July 1 and October 31 compared to the same period in 2020.
"The Russian River watershed is facing severe drought conditions for the third year in a row and filing temporary emergency change requests is essential to ensure water supplies for more than 600,000 people and the environment in Sonoma and Marin counties," Sonoma Water Manager James said. Blood.
Without the establishment of the critical water supply condition, the water supply condition would be classified as normal – dry spring 2, and the required minimum instream flows would result in significant drops in water levels in Lake Sonoma and Lake Mendocino, which have been depleted by three years of drought.
The current hydrology index in Sonoma Water's water rights permits sets minimum instream flow requirements that are outdated and based on the inflow to Pillsbury Lake (in the Eel River watershed). The index is not based on conditions in the Russian River watershed, which are extremely dry.
With no significant rainfall for the past three years, water supply levels for Lake Mendocino and Lake Sonoma are at historic lows.
Current water supply conditions as of 05/25/22:
• Lake Mendocino: 56% of target water supply curve
• Lake Sonoma: 57% of water supply capacity
In addition to the TUCP depots, Sonoma Water and the Sonoma Marin Saving Water Partnership continue to implement a comprehensive public awareness campaign soliciting community assistance in saving water. The partnership represents 13 water utilities in Sonoma and Marin counties who have partnered to provide a regional approach to water use efficiency.
Sonoma Water will continue to consult with staff from the State Water Resources Control Board, North Coast Regional Water Quality Control Board, National Marine Fisheries Service, and California Department of Fish and Wildlife to address any water quality concerns, fisheries or public health and safety.
To read the TUCP and learn more about the drought, please visit www.sonomawater.org/tucp