The number of children injured in Ukraine due to Russian aggression is increasing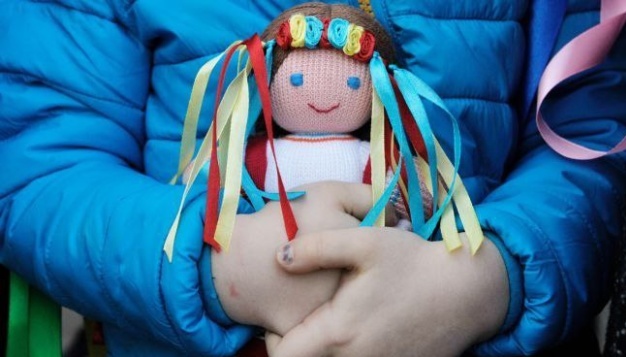 In Ukraine, as a result of a large-scale armed attack by the Russian Federation, 323 children were killed and 586 injured.
This was reported on Telegram by the General Prosecutor's Office with reference to the data of juvenile prosecutors, Ukrinform seen.
"More than 909 children were injured in Ukraine as a result of a large-scale armed aggression by the Russian Federation. As of the morning of June 20, 2022, the official number of child victims has not changed during the last day (323). The number of injured has risen to 586," the statement said.
These data are not definitive, since work is underway to establish them in places of active hostilities, in temporarily occupied and liberated territories.
Read also: More than 1,000 schools remain under Russian occupation, 651,000 children flee abroad
According to reports received by juvenile prosecutors, the highest number of affected children were registered in Donetsk (302), Kharkiv (173), Kyiv (116), Chernihiv (68), Luhansk (54), Kherson (52 ), Mykolaiv (48), Zaporizhia (30) and Sumy (17).
It is reported that on June 19, in the Izium district of the Kharkiv region, a Russian shell hit a reservoir where two children aged 13 and 14 were swimming. The children were injured by shrapnel.
As a result of shelling and shelling by the Russian armed forces, 2,028 educational institutions were damaged. Of these, 209 were completely destroyed.
As reported by Ukrinform, on June 19, local residents came under fire in the town of Zalizne, community of Toretsk, Donetsk region; three people were injured, including a girl, 8.
Photo: AA