US admits not deploying Marine Corps to Europe after Russian invasion of Ukraine – USMC General
The United States Marine Corps (USMC) Marine Expeditionary Unit (MEU) and Amphibious Ready Group (ARG) were unable to deploy to Europe for a month after Russia began its special military operation because amphibious ships were not ready.
USMC Deputy Commanding General Eric Smith made the admission during a lecture at the Center for Strategic and International Studies (CSIS) in July.
The Marine Expeditionary Unit was ready to deploy early at the request of European Command, but the ships were not.
"Preparing our ships is a challenge," Smith said. US Europe Command Chief General Tod Wolters has asked the 22nd Marine Expeditionary Unit and the Kearsarge Amphibious Ready Group to deploy on standby if the war in Ukraine escalates.
However, the helicopter landing dock USS Kearsarge (LHD-3) and the amphibious transport dock USS Arlington (LPD-24) deployed with the 22nd MEU embarked on March 16, nearly a month after Russia began its military intervention in Ukraine.
The USS Gunston Hall (LSD-44), the ARG's third ship, departed Joint Base Little Creek-Fort Story, Va., March 28 to deploy with the ARG.
'Bad logistics issues'
Smith had previously admitted in another Stimson Center webinar in June to the "nasty" USMC and US Navy logistical issues that are a "pace challenge" and a "dirty secret" no one wanted to discuss, as EurAsian Times reported.
"Logistics is the pace challenge. We don't have the logistical capacity to work with what we have now. We cannot rely on large, heavy rigs to be loaded onto a strategic lift on 30 days notice while we waddle in support. Force Design 2030 reduces the problem because it relies on lighter, mobile and smaller forces," Smith said.
Consolidating mutual defense treaties with allies like Japan and South Korea is a way to pre-position forces on islands they control, for example the Ryukyus with basic agreements.
The Philippine-controlled islands in the Scarborough Shoal are another area where the United States is establishing its forces under the Visiting Forces Agreement (VFA).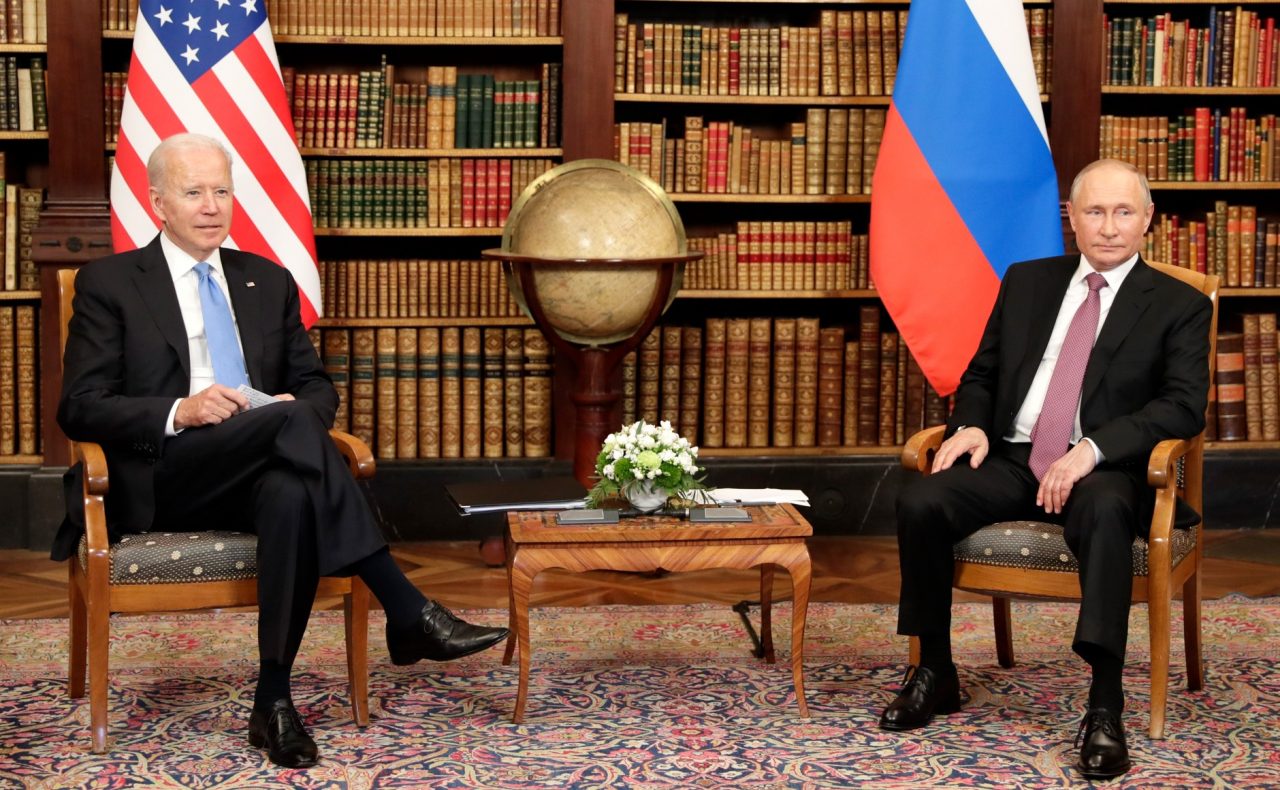 But the prepositioning of other infrastructure is different, and basing "lethality" such as naval strike missiles and Tomahawks – to be fired from the ground as part of the USMC's ground-based anti-ship missile program (GBASM) – is the challenge that the Body in- house capacity cannot yet meet.
It also cannot depend on Military Sealift Command, which cannot bring non-warship logistics ships inside the enemy's weapons engagement zone.
Smith therefore raised the need for 31 traditional amphibious ships exclusively for the USMC (10 large decks and 21 landing platform docks), an additional squadron of KC-130J aircraft and an "appropriate" amount of helicopters CH-53K Super Stallion and MV-22s 'Osprey' tilting rotorcraft.
One platform Smith and his boss, USMC Commanding General David Berger, pin their hopes on is the Light Amphibious Warfare (LAW) ship – 35 of which are needed – to meet his transportation and logistics needs. .
But the law is dismissed for being slow and detectable by Chinese surveillance and reconnaissance, in addition to taking one to two weeks to travel from Hawaii to the first island chain.
Smith counters the criticism by saying that it then makes all other weapon platforms, from a tank, an aircraft carrier to a jet, redundant, since each could be shot down.
While tensions over Taiwan have reignited as the United States has pledged to defend it and China has declared the Taiwan Strait as its territorial waters, Washington appears to still be in the planning and planning stages. experimentation, far from ready for a full-fledged war.
Force Design 2030 and Expeditionary Forward Operating Base
EurAsian Times had reported how FD-2030 envisioned small mobile U.S. Marine Corps units spread across the First Island Chain and islands controlled by friendly nations in the East and South China Seas to undertake "fires at long range" on the Chinese army and air force. assets.
Faced with a recognized disadvantage in front of its DF-21D and DF-23 missiles which prevent large American combatants like aircraft carriers and other surface combatants from approaching, the FD-2030 also aims to integrate into distributed maritime operations ( DMO) of the US Navy.
The US Navy DMO requires a larger fleet of 500 ships with smaller semi-autonomous/unmanned vessels and an expanded logistics force. He cuts big carriers and big surface fighters while taking routine charges off them to expand, close in, and hit China inside the A2/AD bubble.